Headshots & Personal Portraits


All packages come with a link to your finished images which you may print and distribute from freely. 
All setup, in town travel, & editing time is included in the package fee.
Edits for black and white prints, extra large prints, and custom dimension prints, are all available upon request for no extra charge.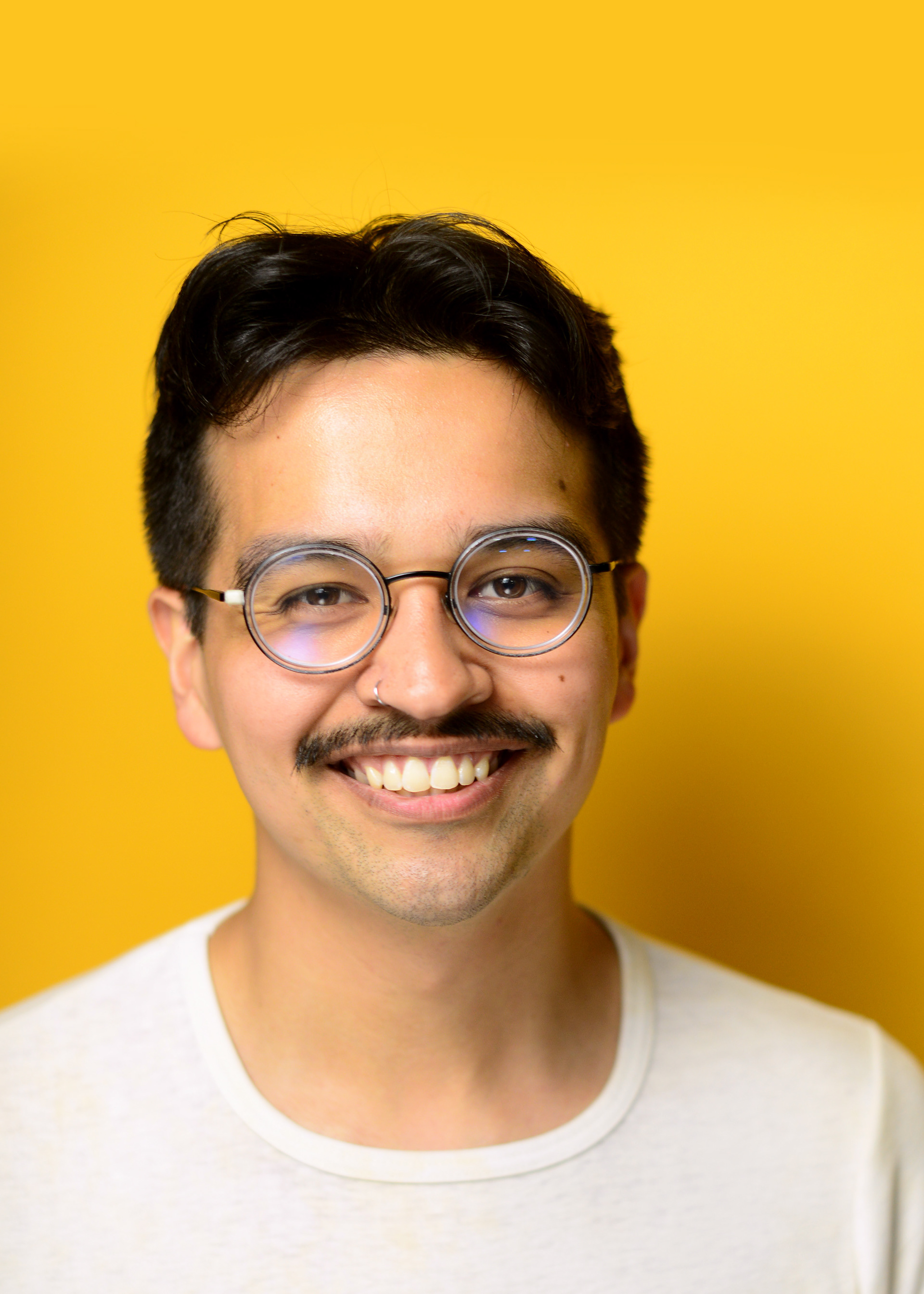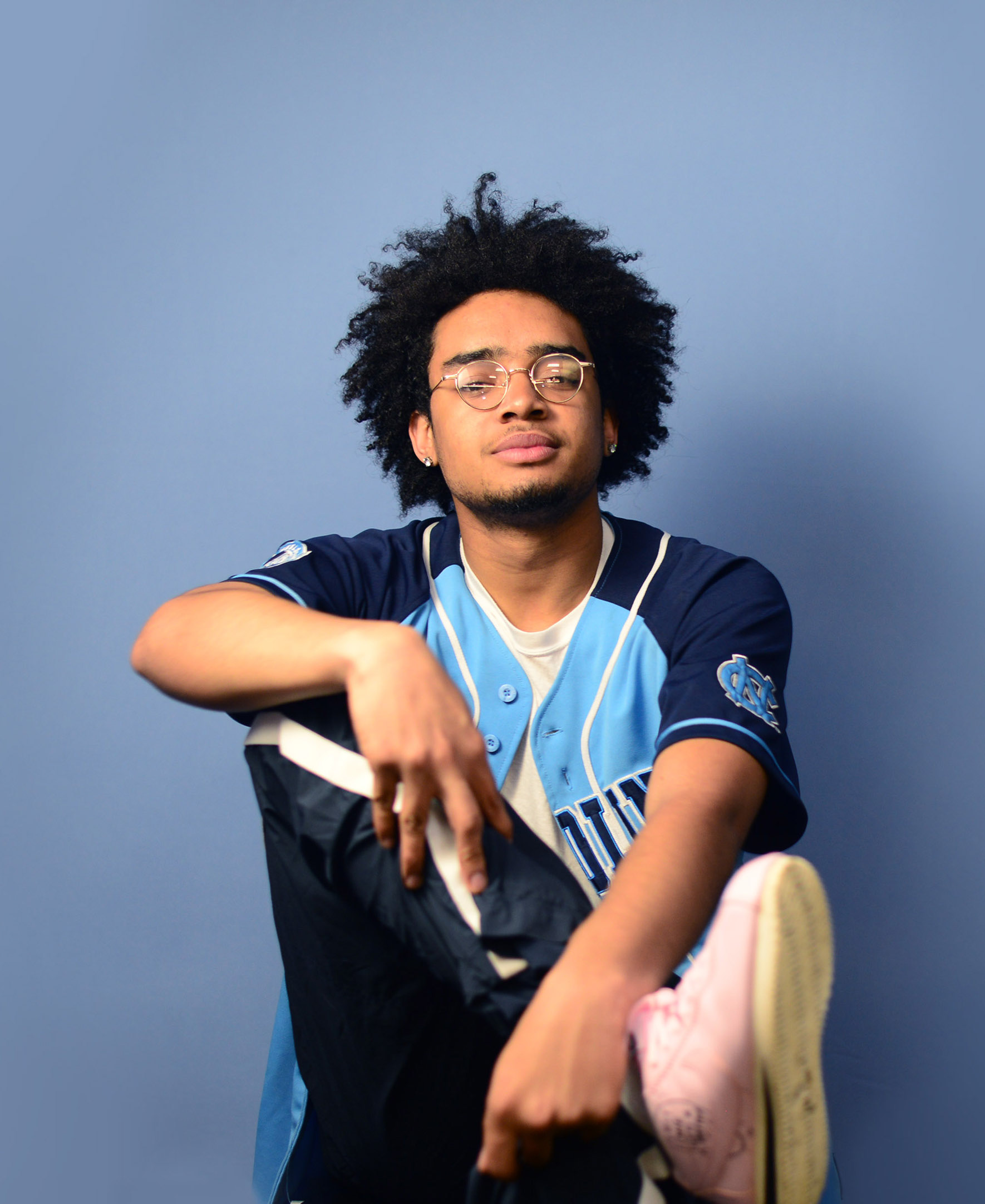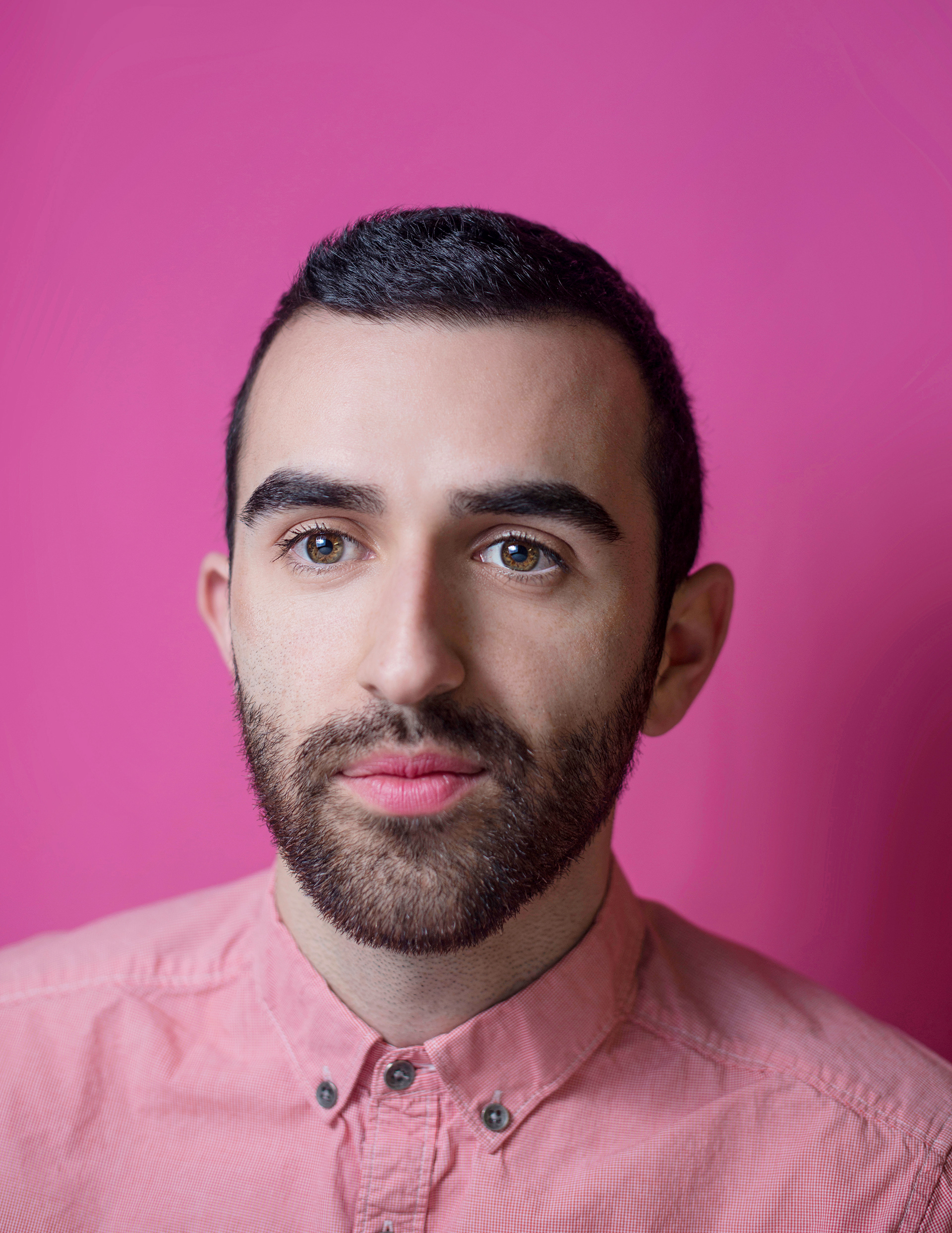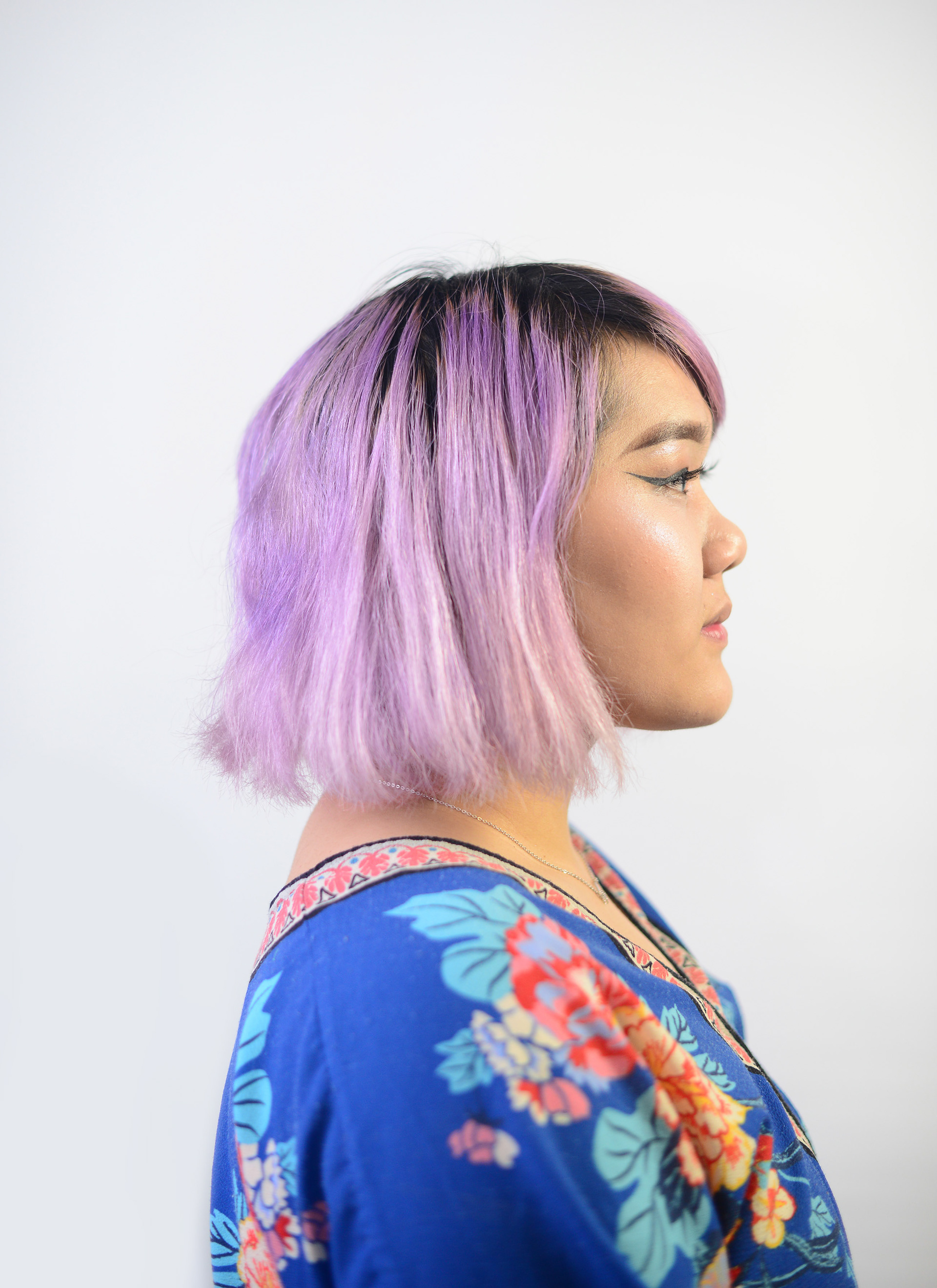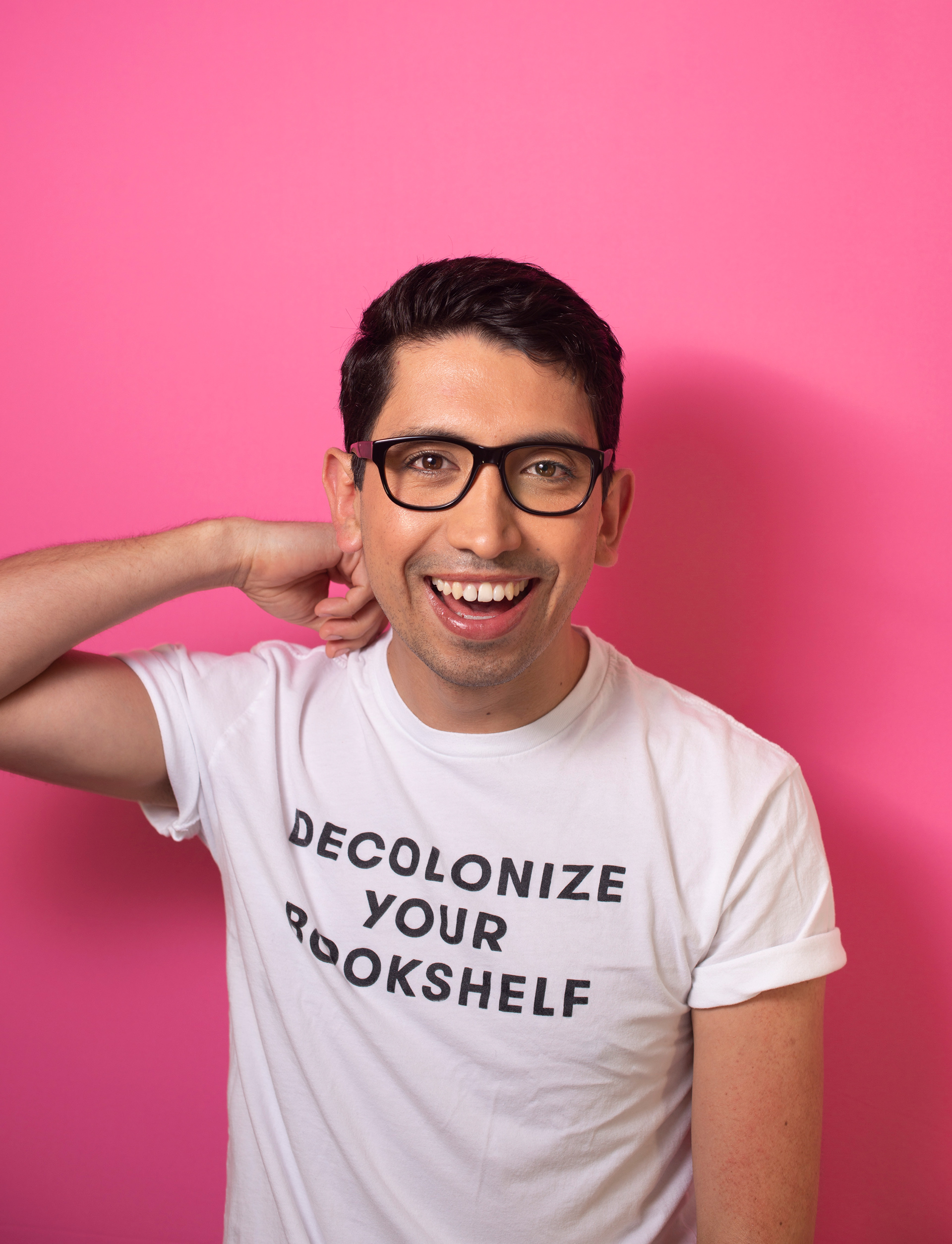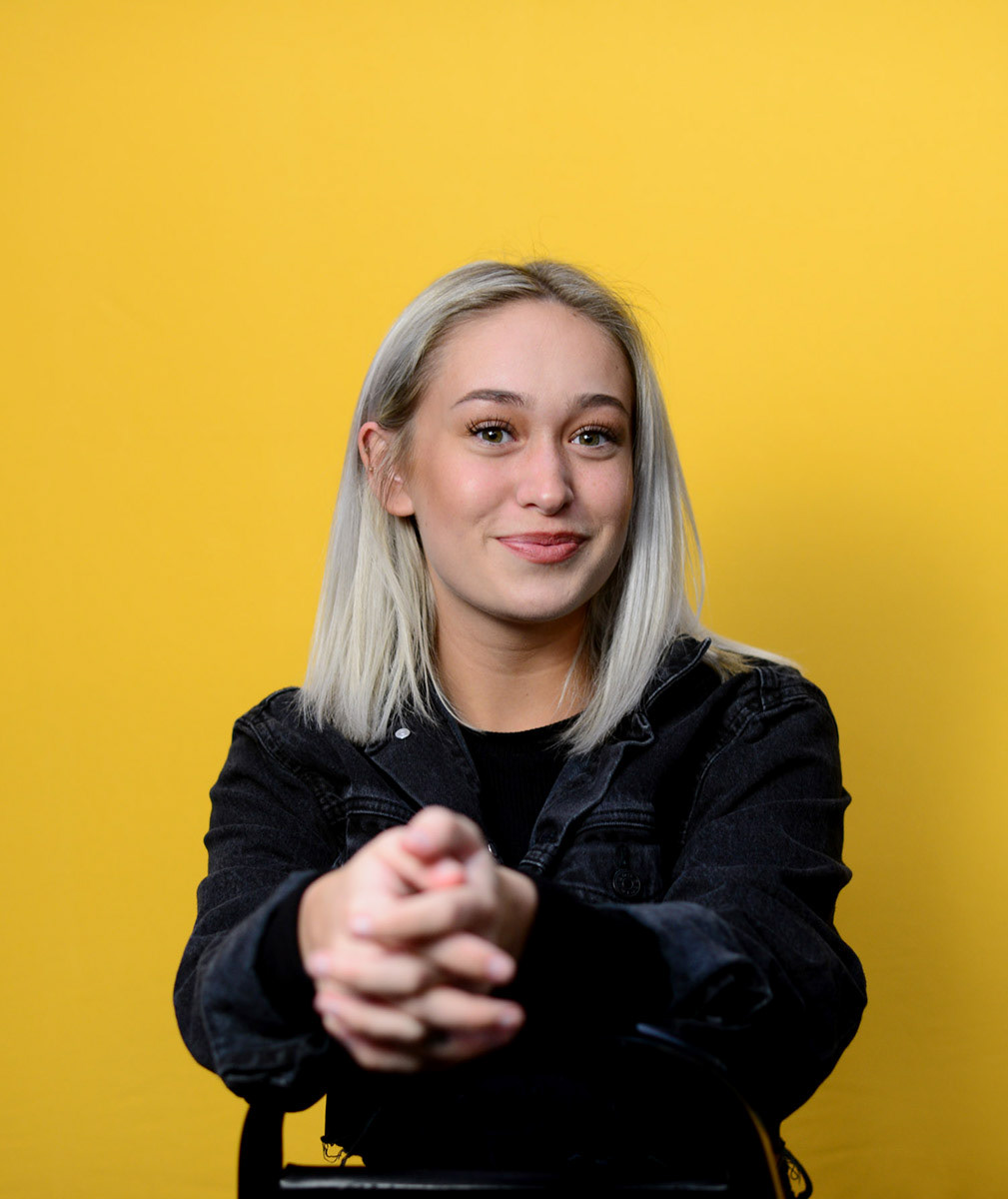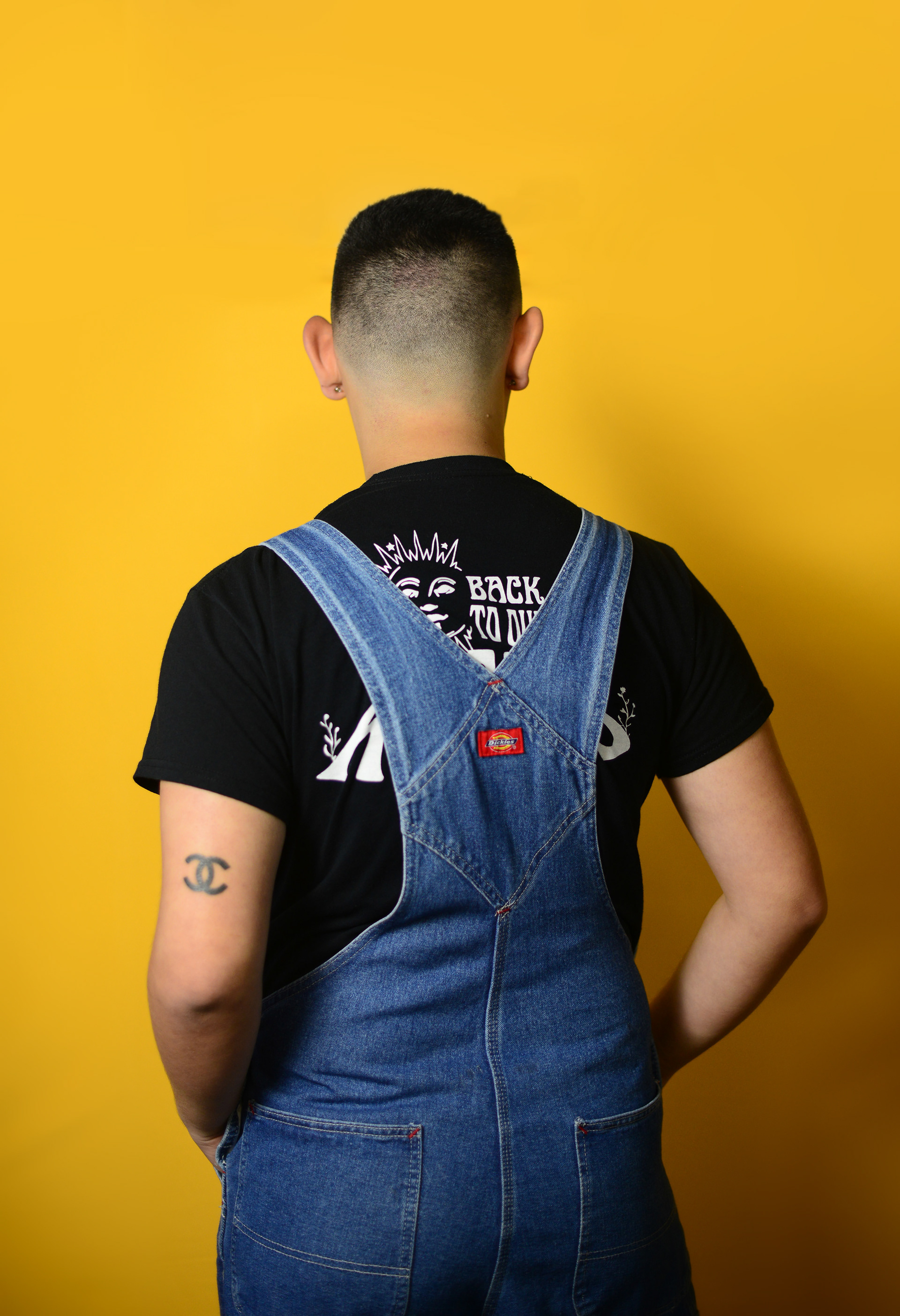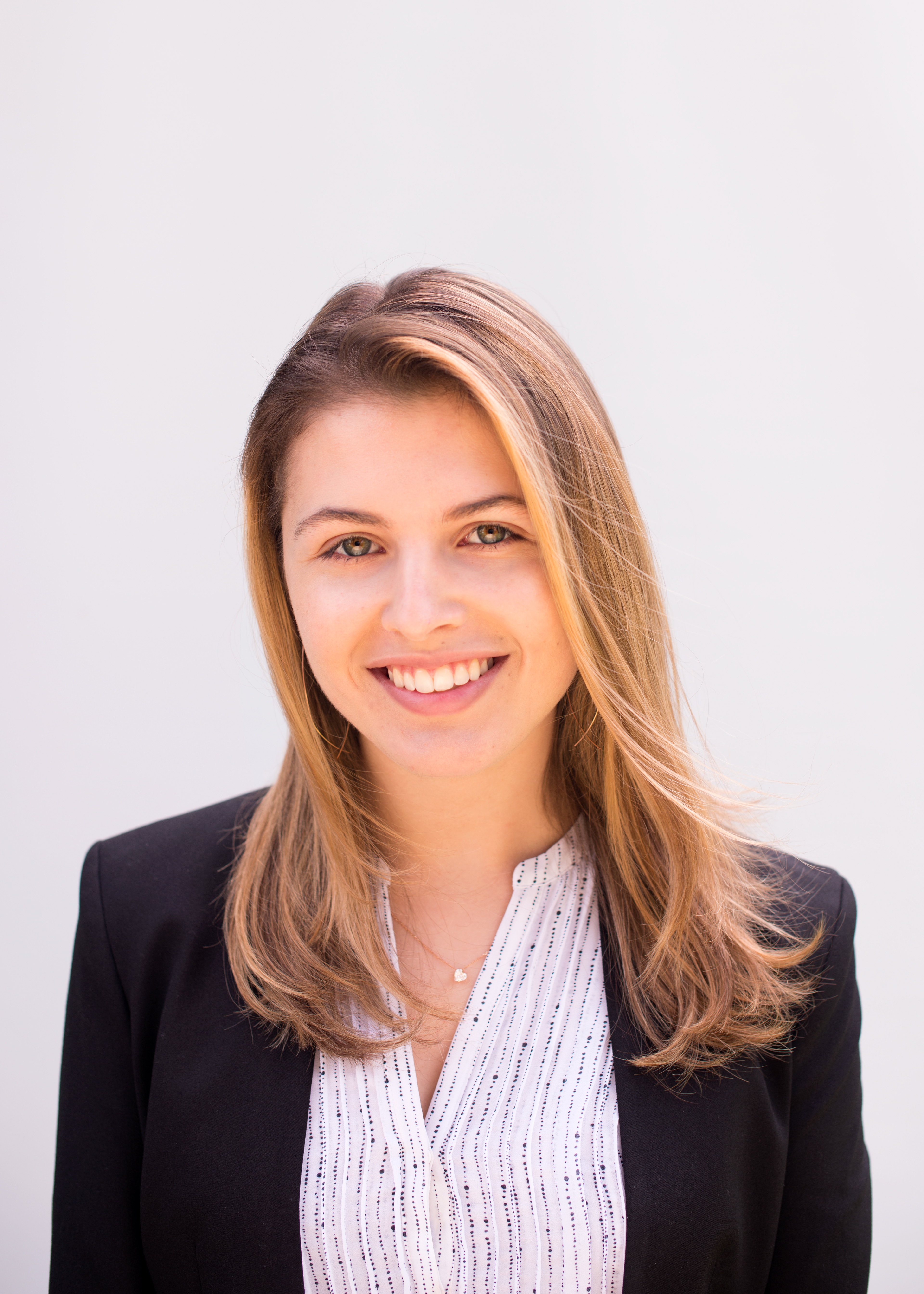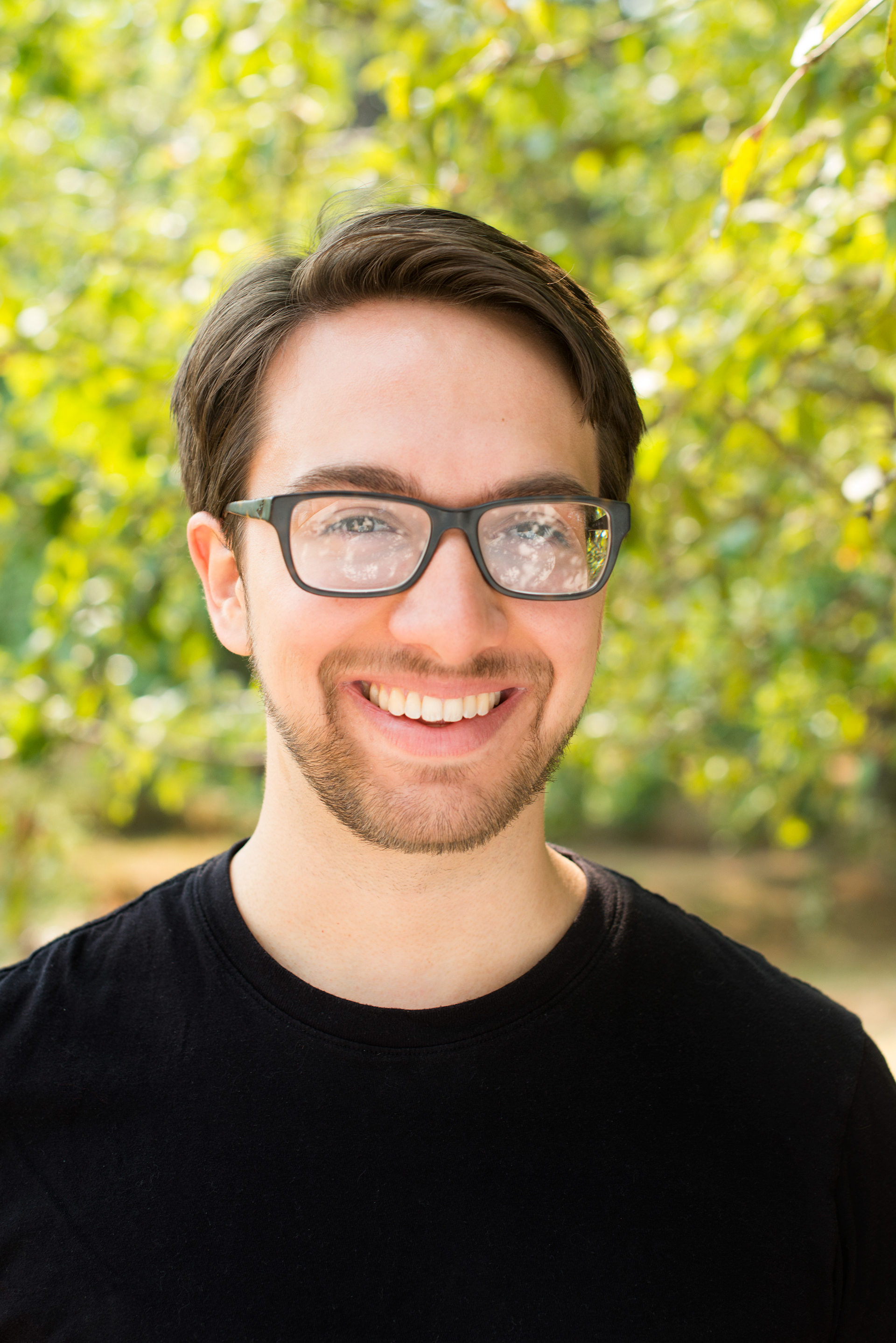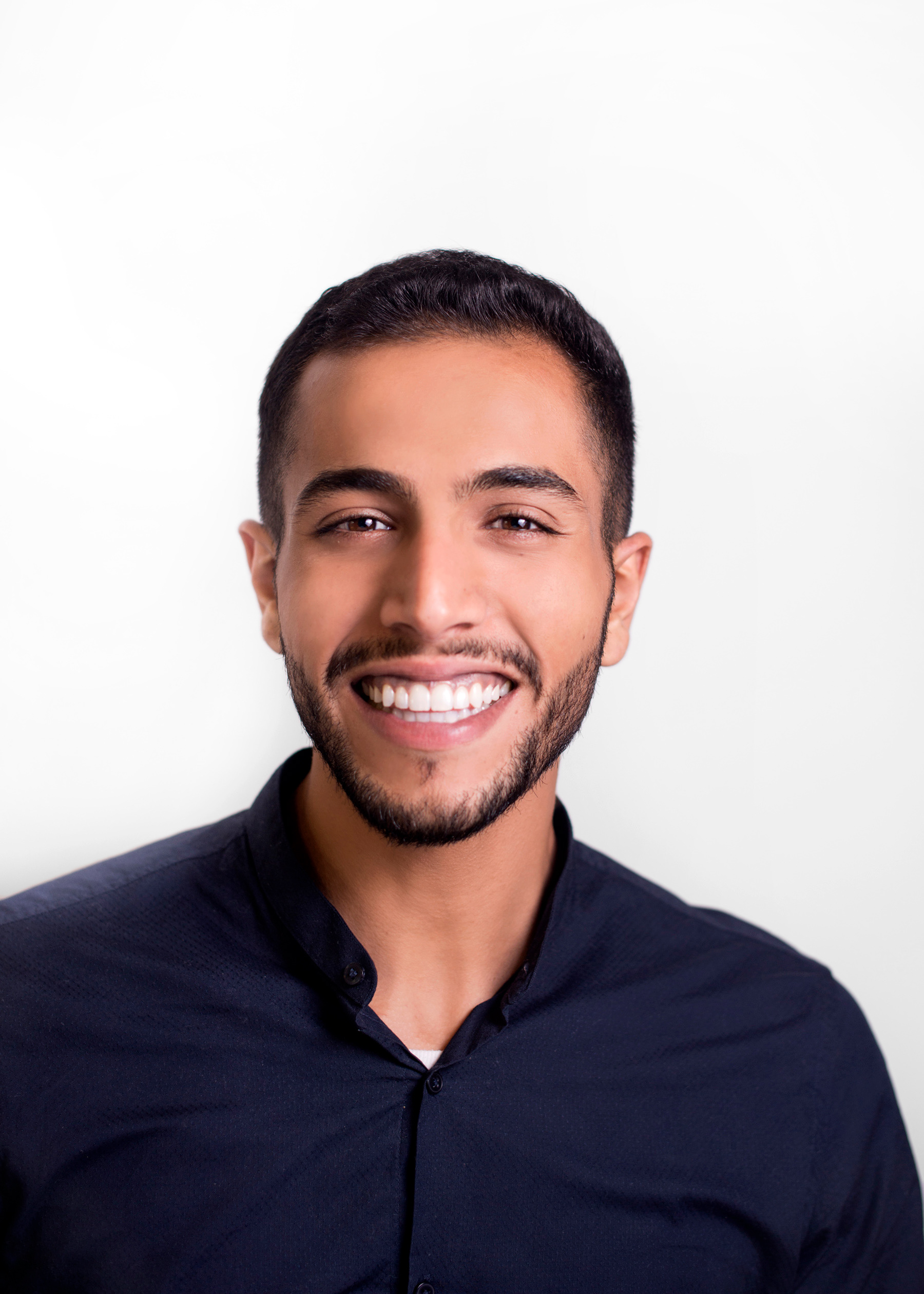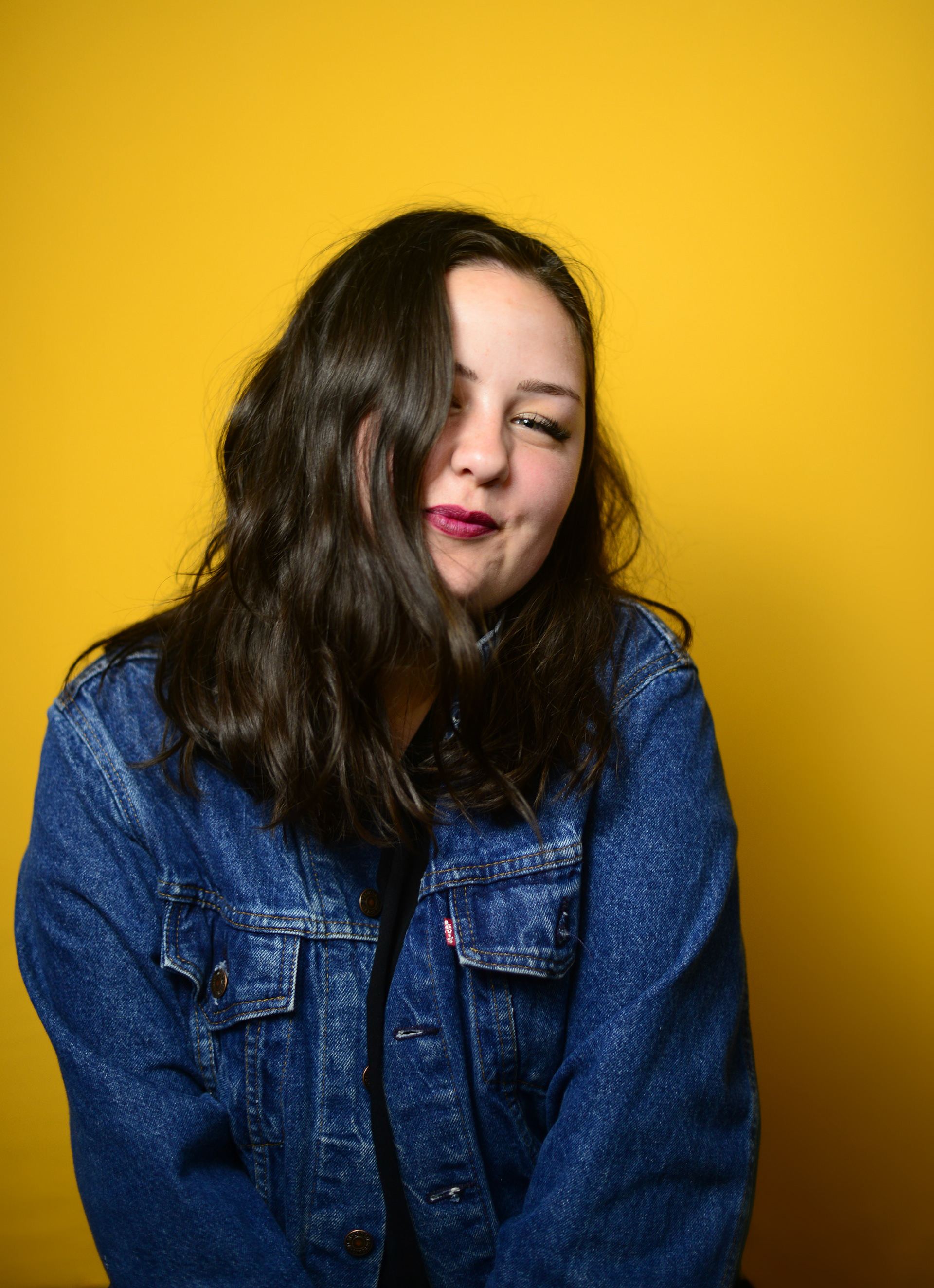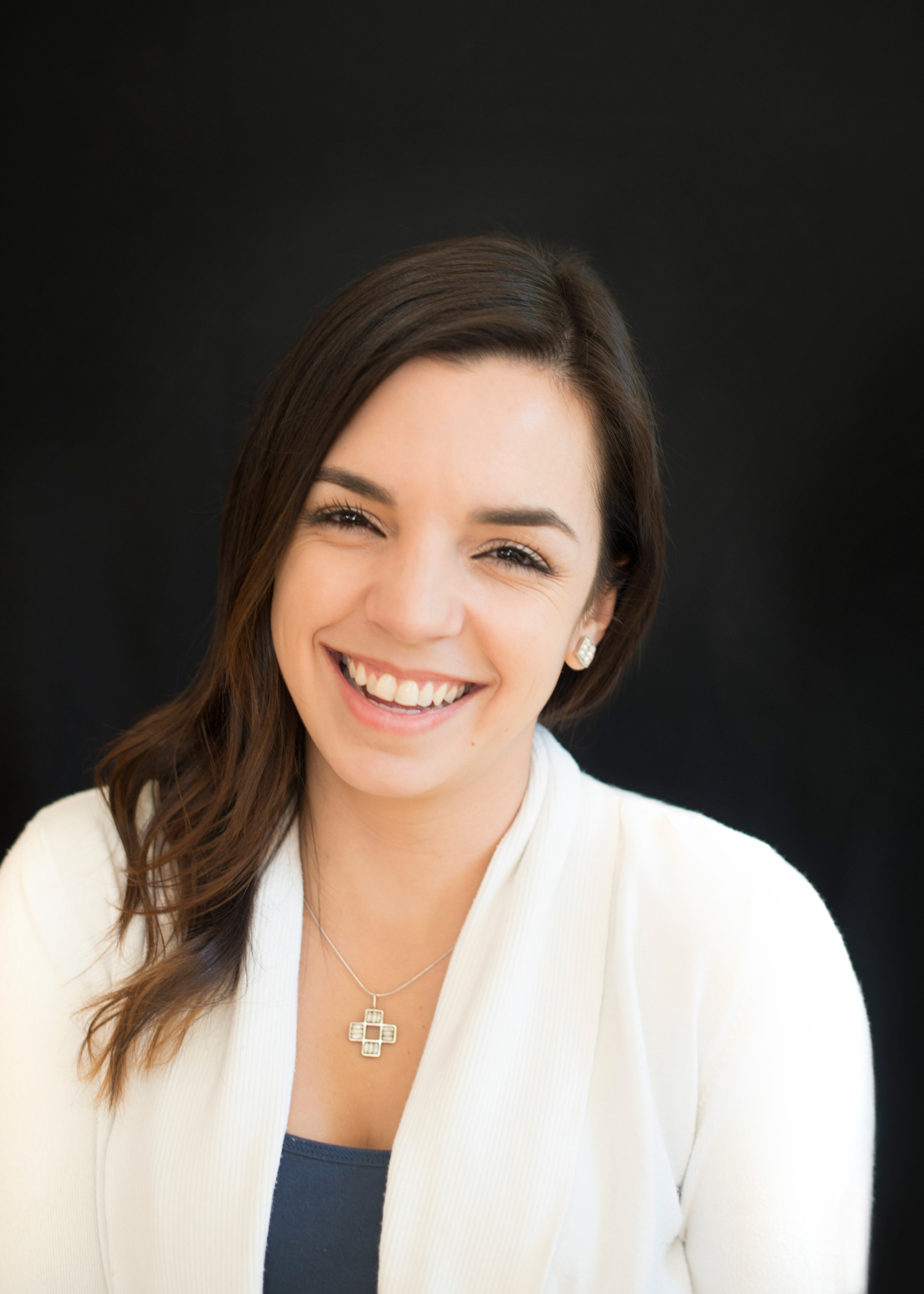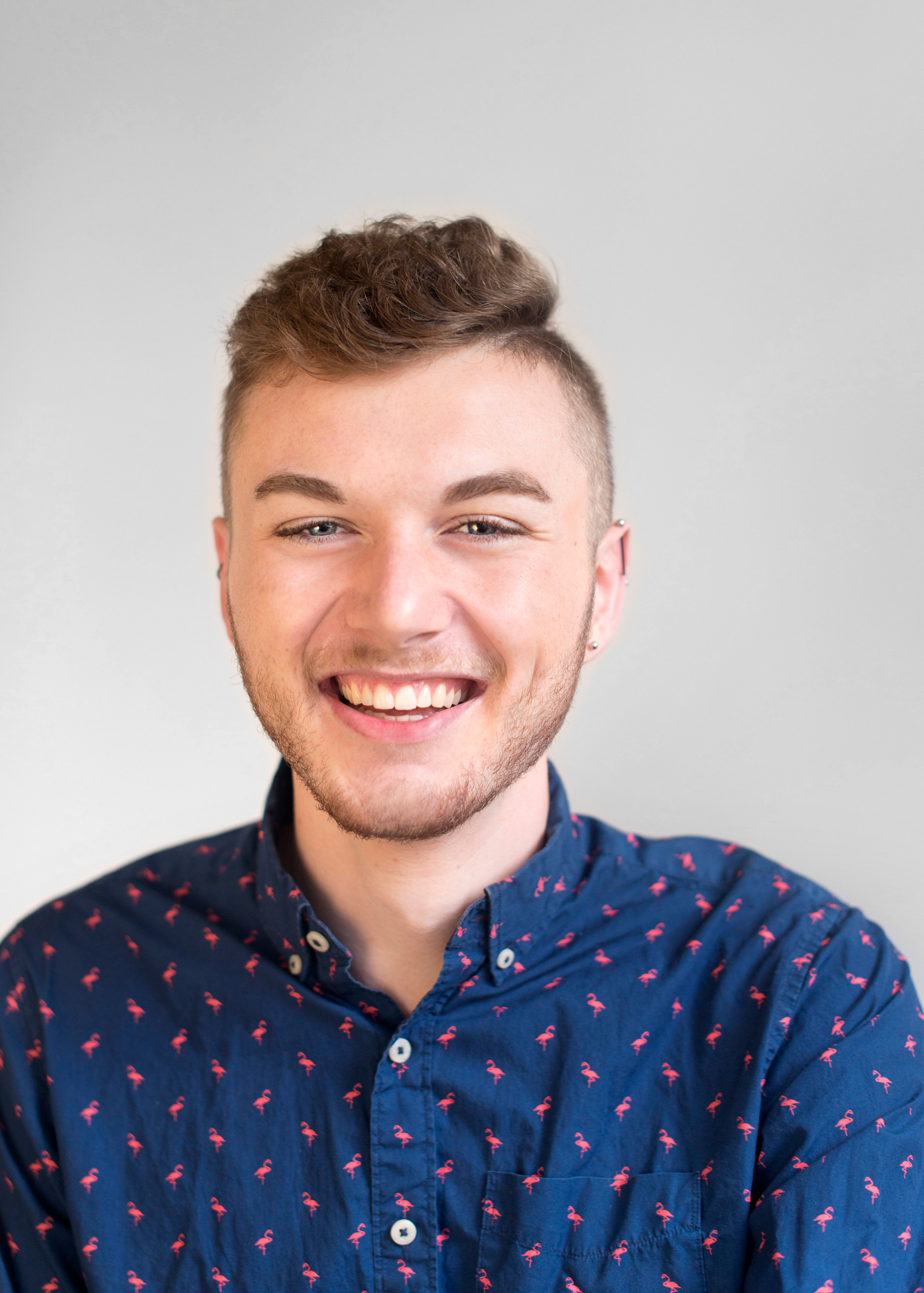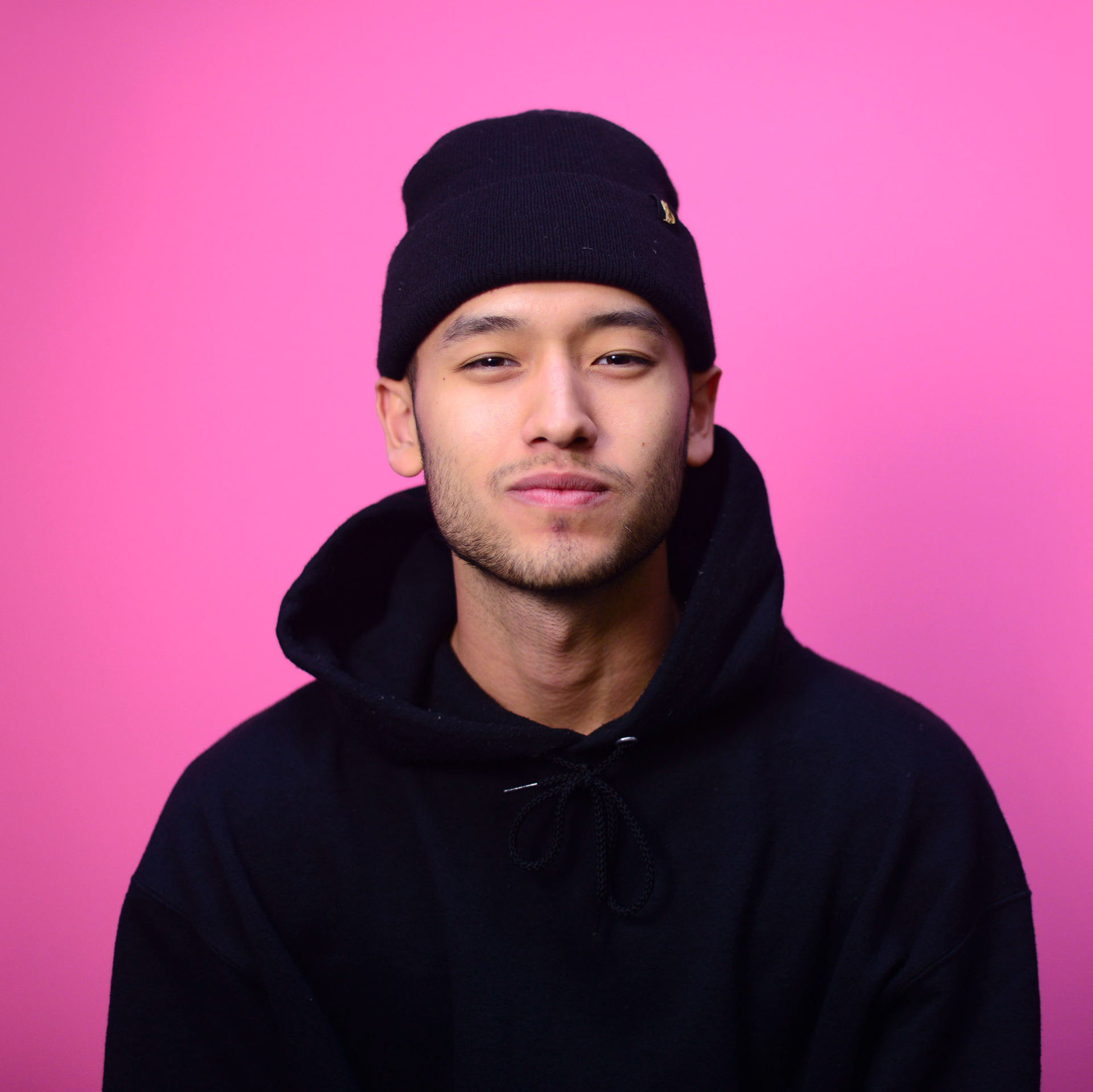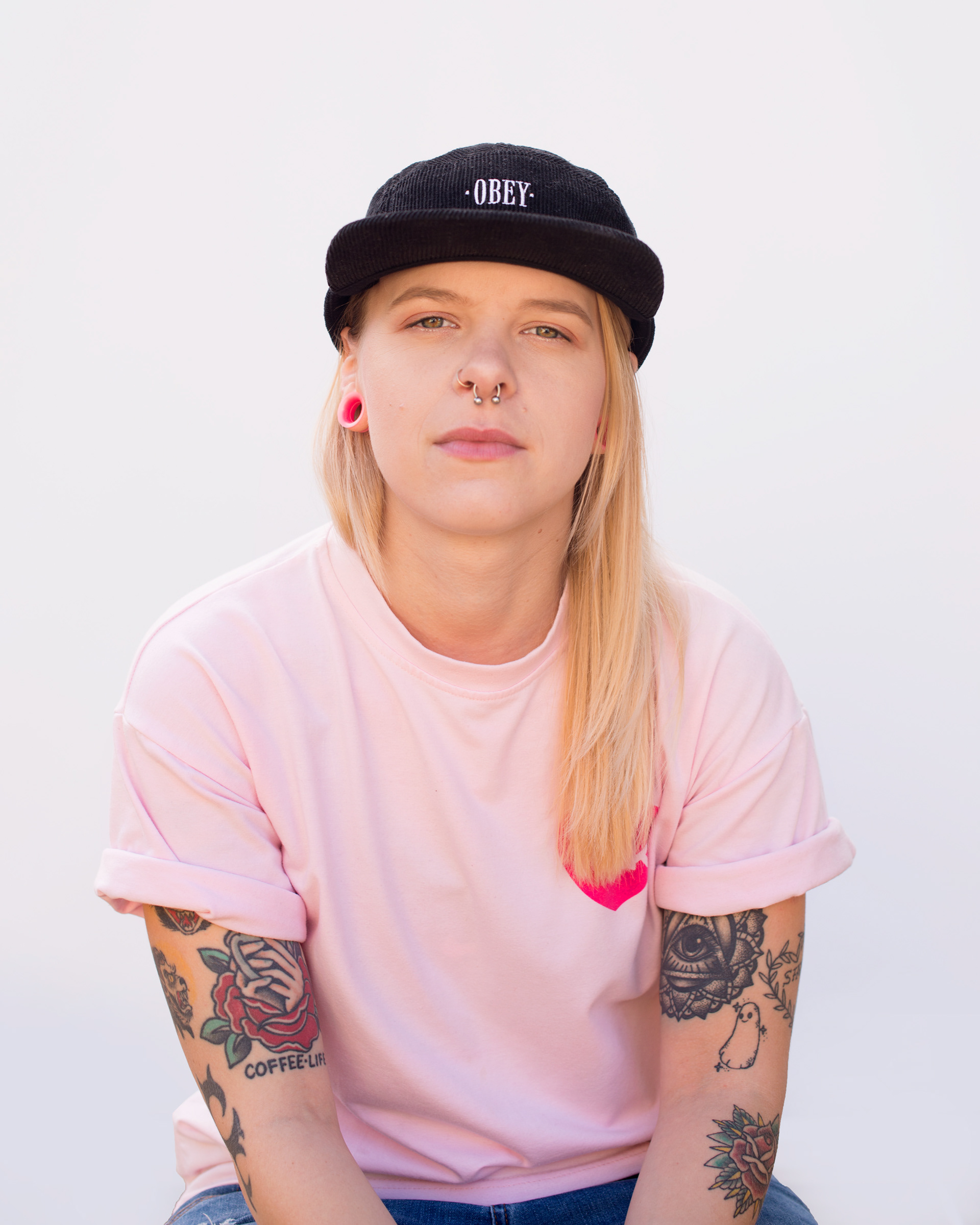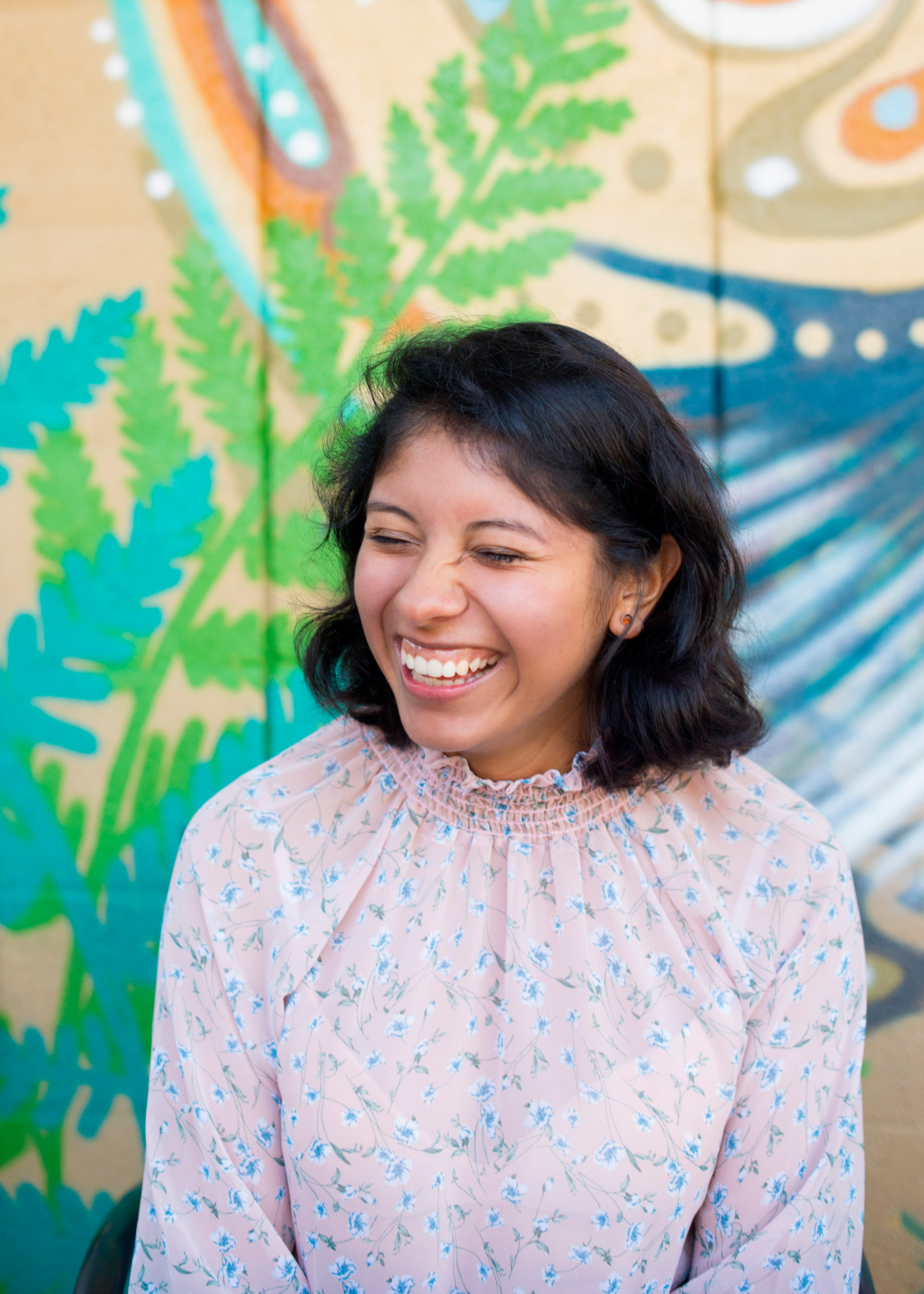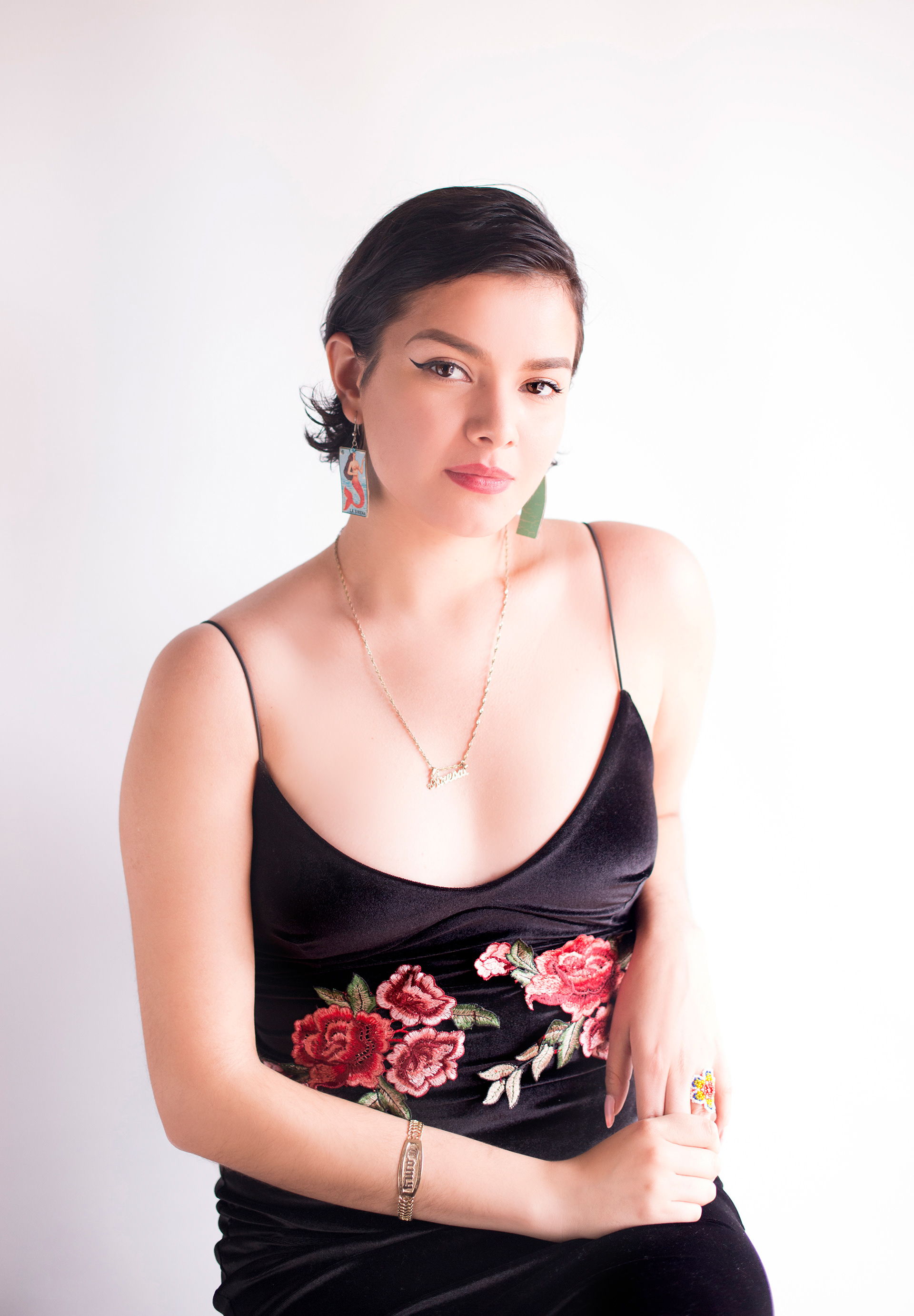 A friend or family member is always welcome to come make you laugh or tell you if your hair is being weird, if you don't want to bring a friend I will be that friend.
Avoid stripes and busy patterns, feel free to bring a couple options.
What if I want to shoot at a location outside of Portland?
The current state mileage rate & an hourly rate of $15 will be added to your package.
You can bring cash, check or use Venmo after your session. Checks can be made out to Isabella Medina.
How long does editing take?
Editing can take anywhere from a few days to a few weeks depending on the number of photos and my workload, but accommodating your deadlines and needs is my priority.
Who owns and can publish my photos?
All images will be yours to use freely but I reserve rights to use the images on my website and for promotional purposes. If you would not like your photos used for these purposes a separate $20 licensing fee will allow you to have sole use of your images.