Inspired by the poem Los encuentros de un caracol aventurero (The Encounters of a Venturesome Snail) which in true Lorca style combines the sweetness of a children's nursery rhyme and a thoughtful interrogation of ideological ideas, all through the eyes of a snail. The hand-lettered type combines a glossy honey varnish and a textural deboss.​​​​​​​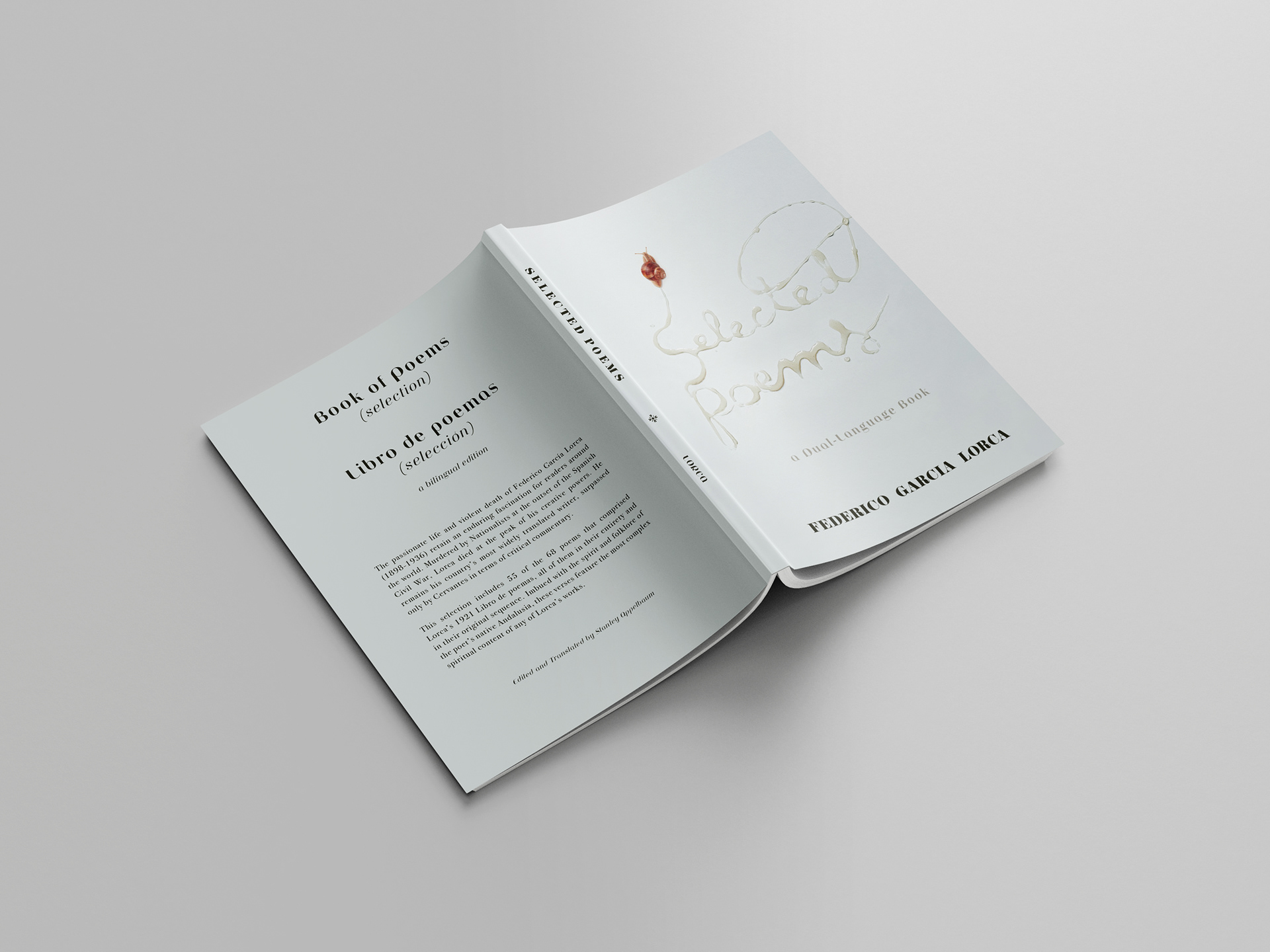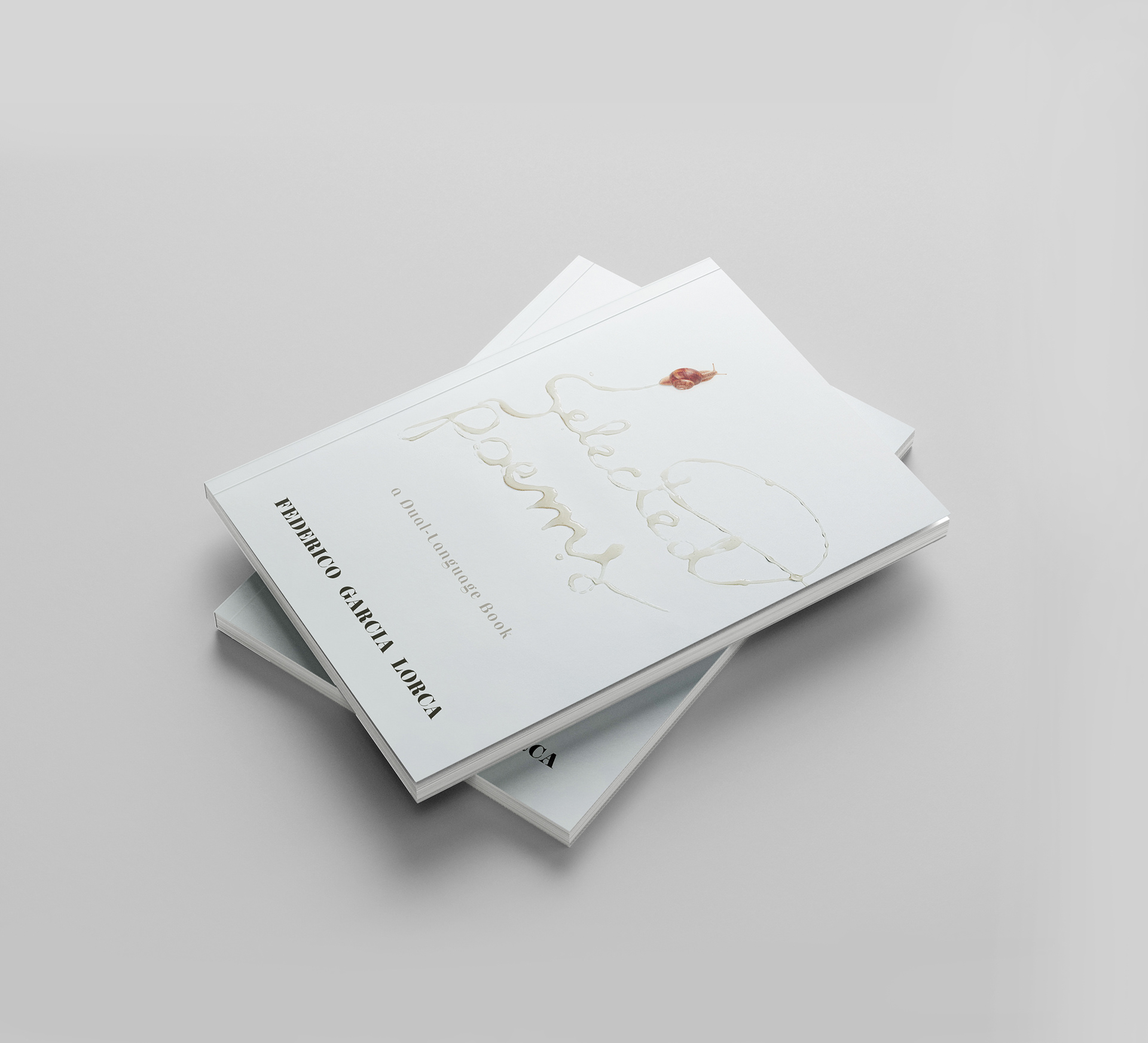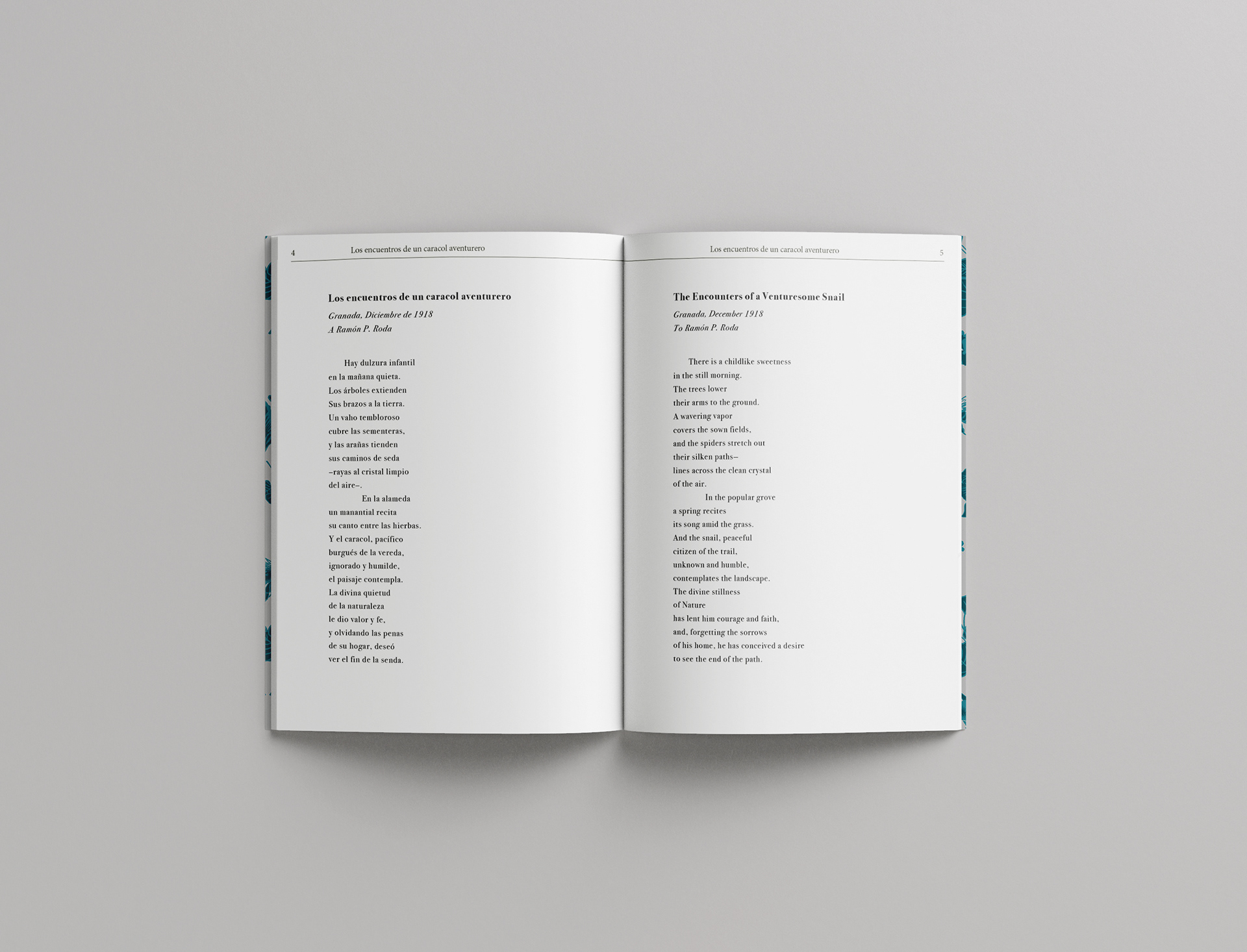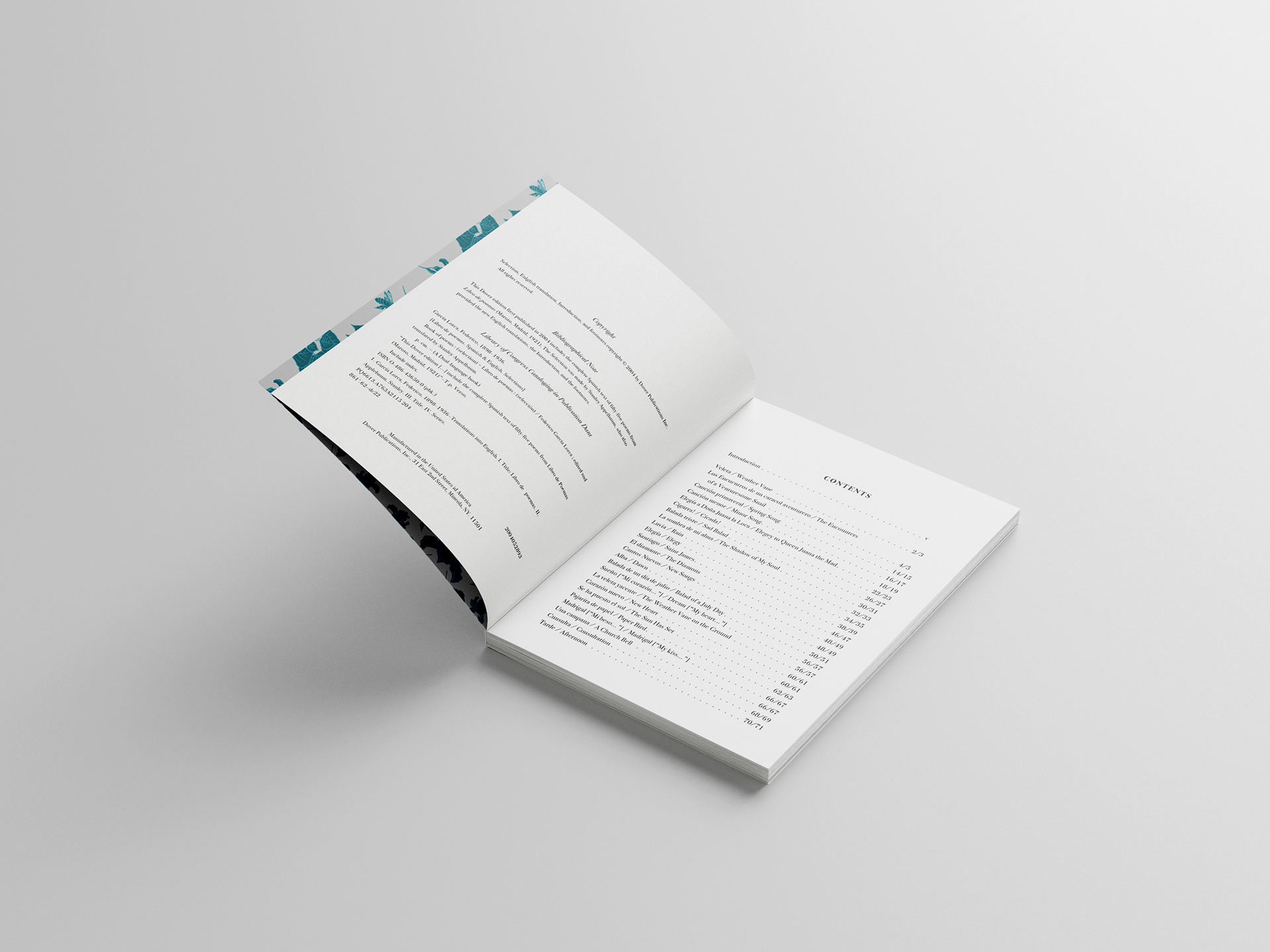 Bimbo magazine is a love letter to the radical feminist zines that came before. Exploring the intersections of gender, politics, culture, health and more, Bimbo Magazine is eye-candy that also packs a critical intellectual punch.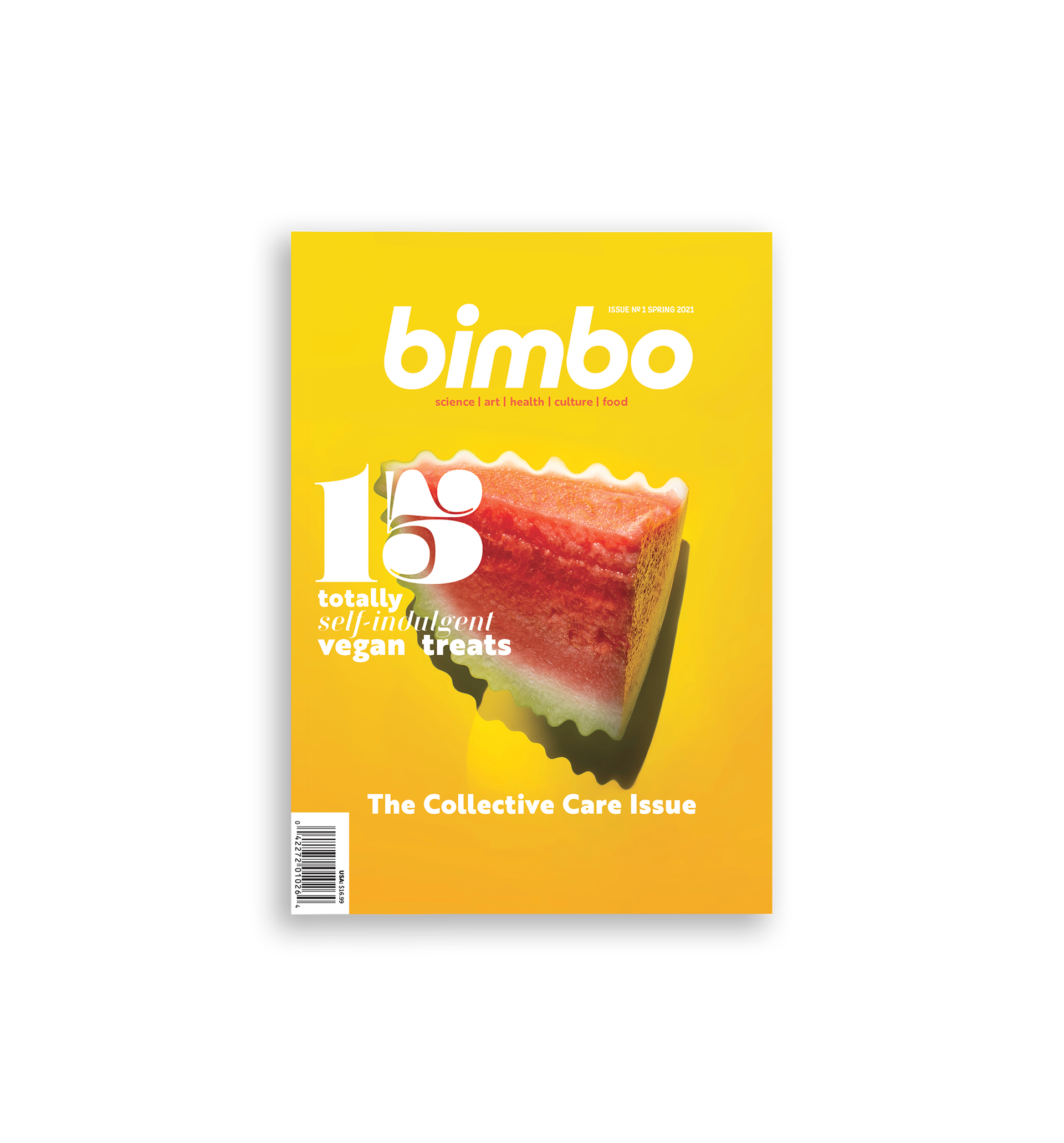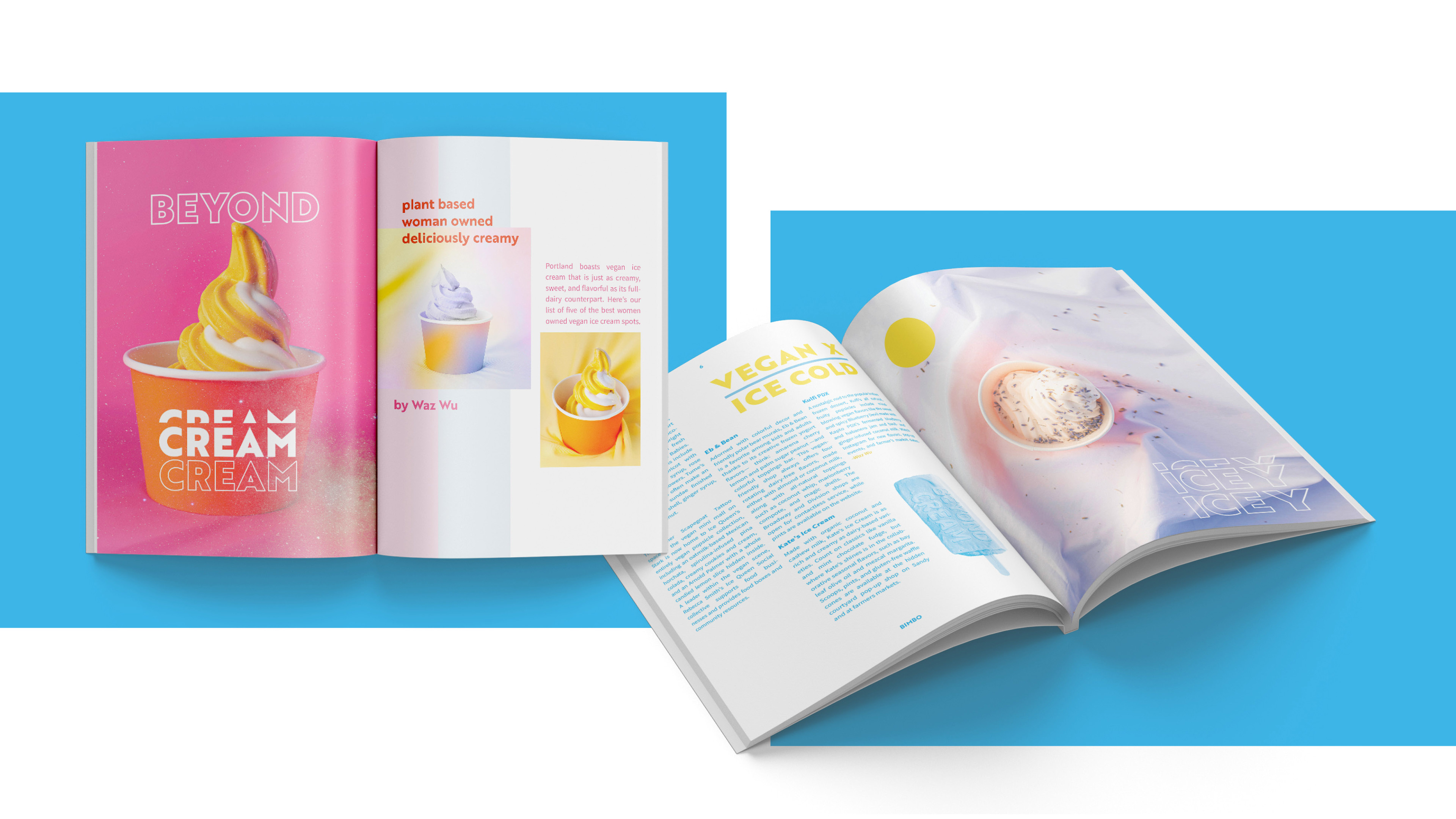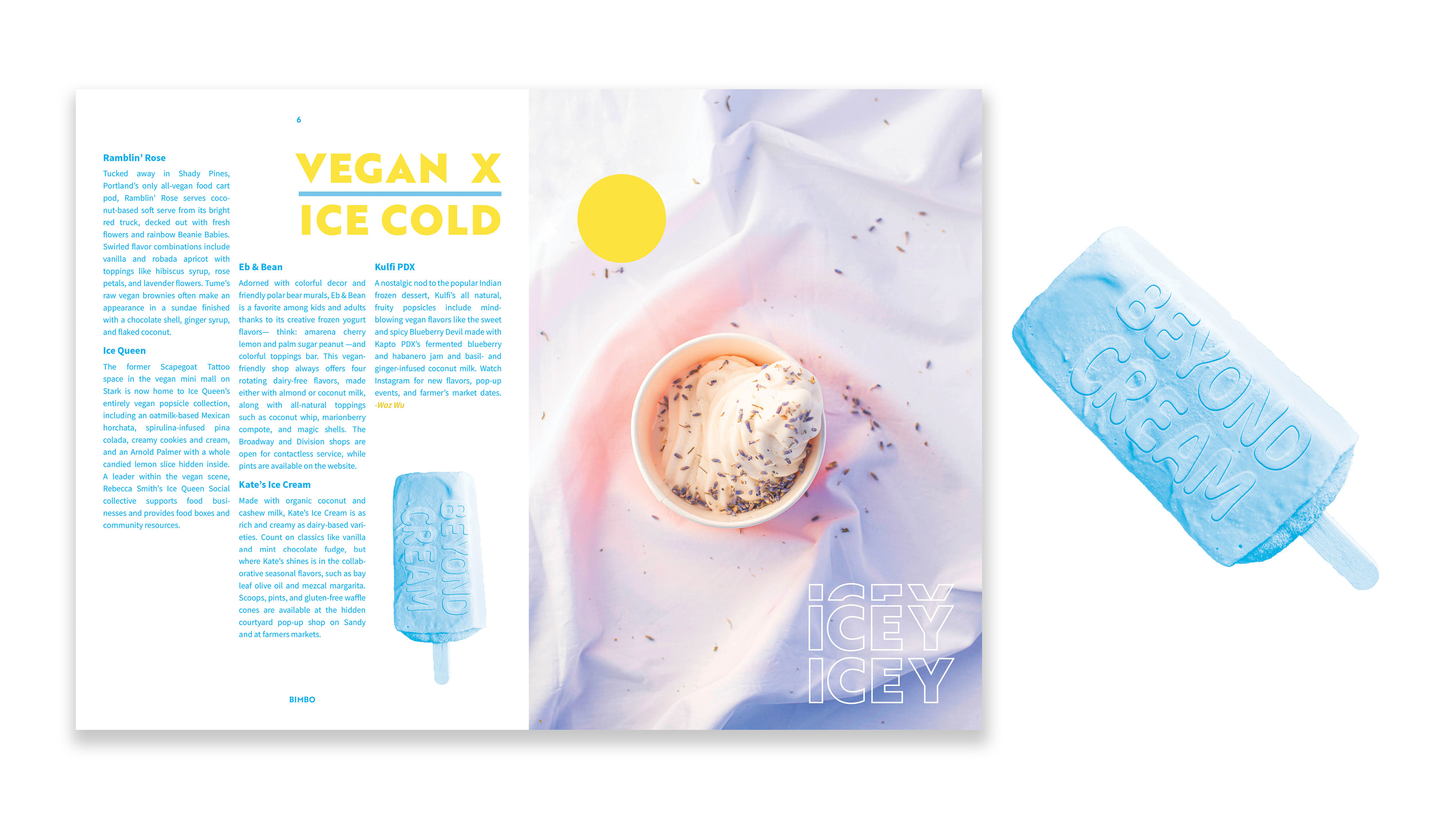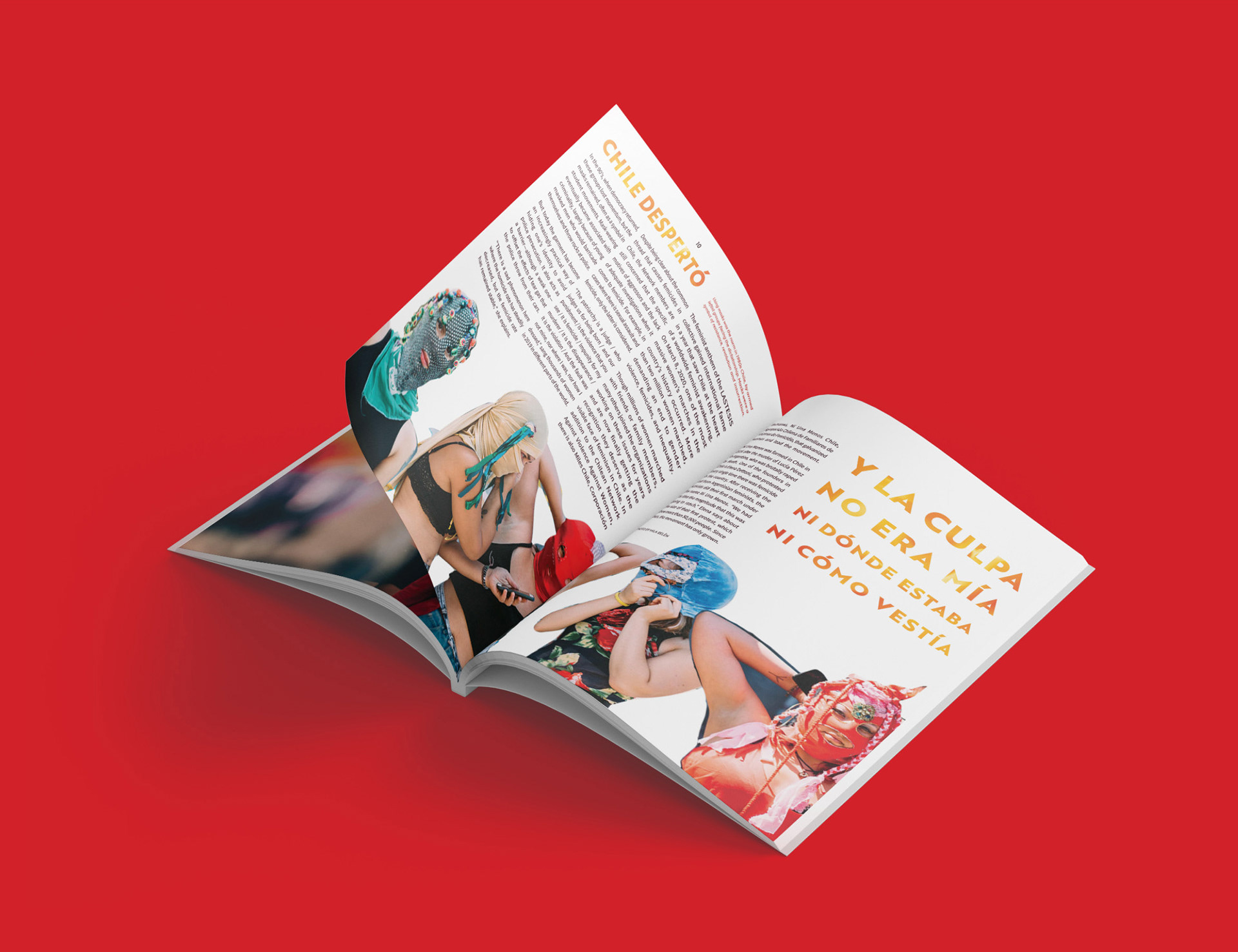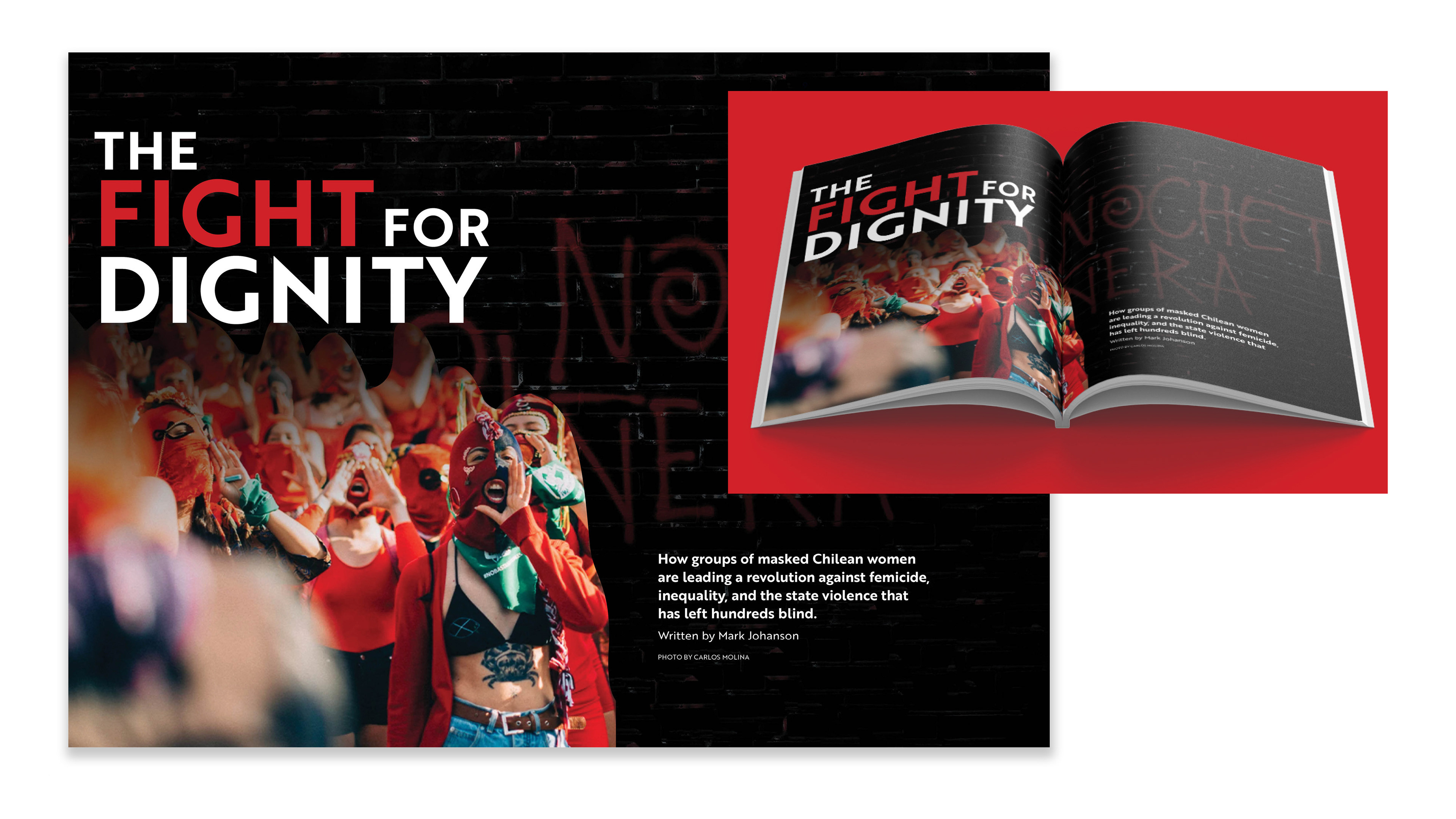 Public #1, #2 and #3 are a collection of poems short stories and articles. All publications were styled, costumed, edited, and designed by the photographer.