Aguazul



Drink Package Design
This drink design combines flora and fauna of los llanos region of Colombia, featuring the jaguar, a native resident of the area.
The flavors are inspired by the fresh fruit-juices typically offered throughout Colombia. Each element is combined to create an elegant celebratory drink that sparkles with complex tropical flavor.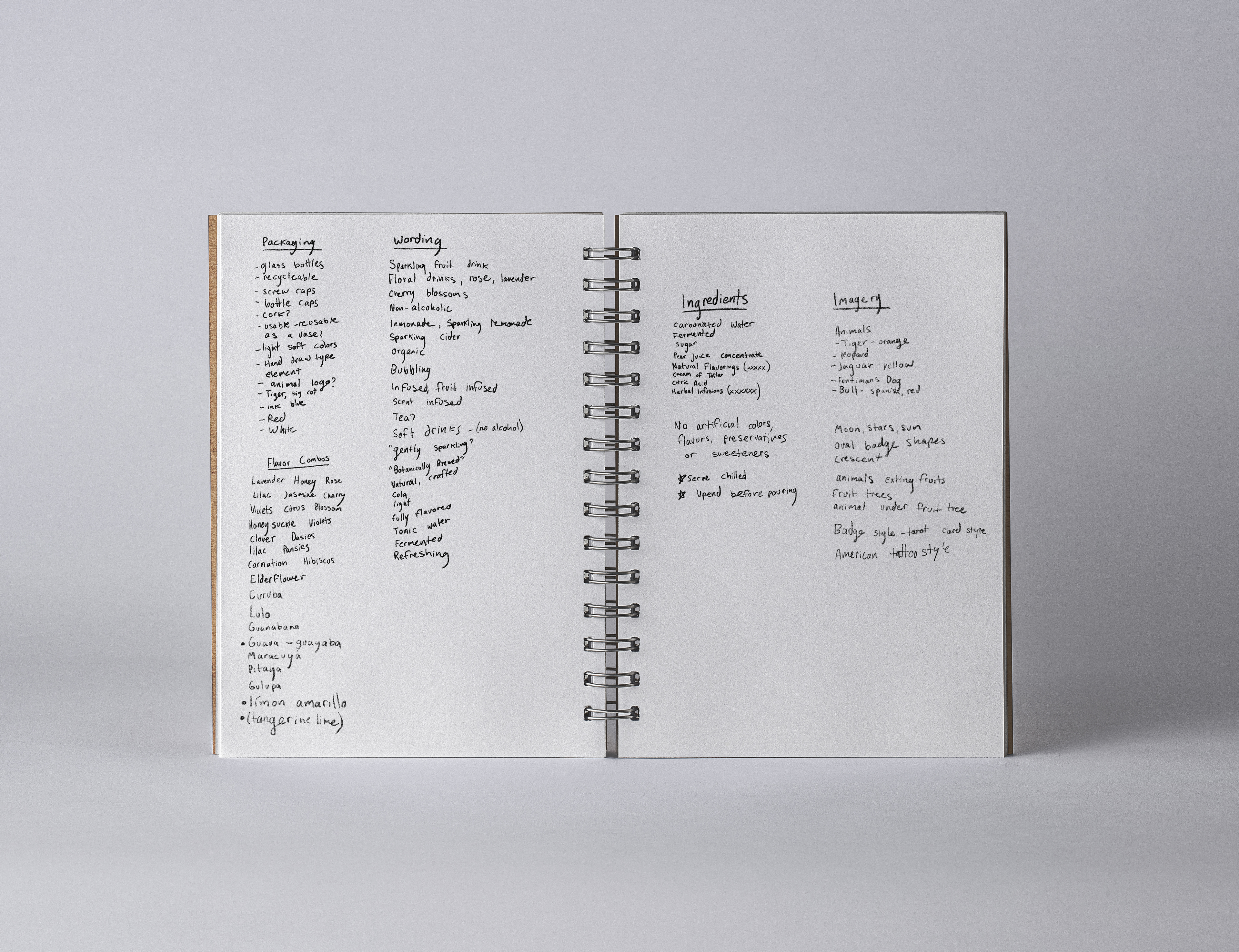 Competitive Research & Design Inspiration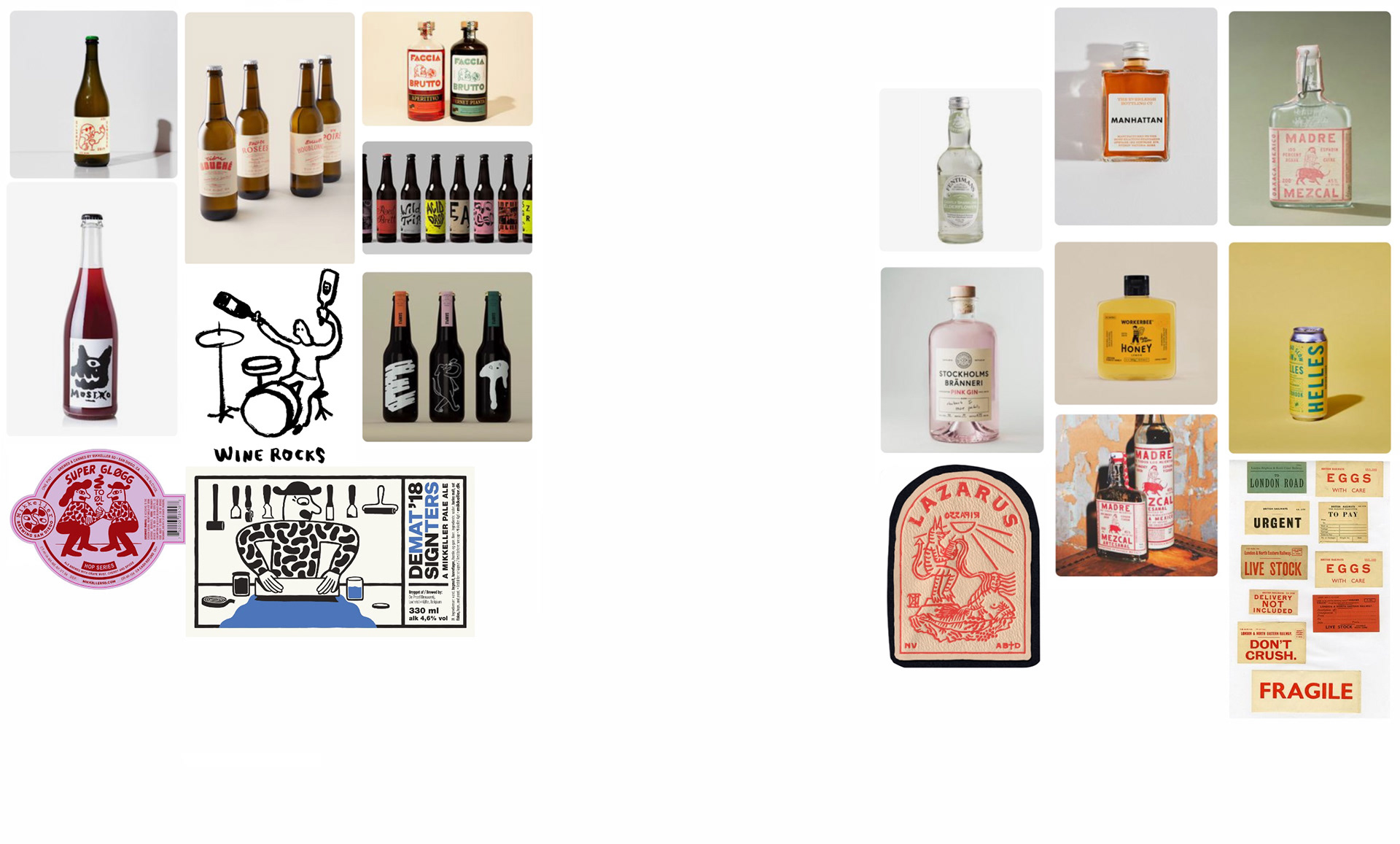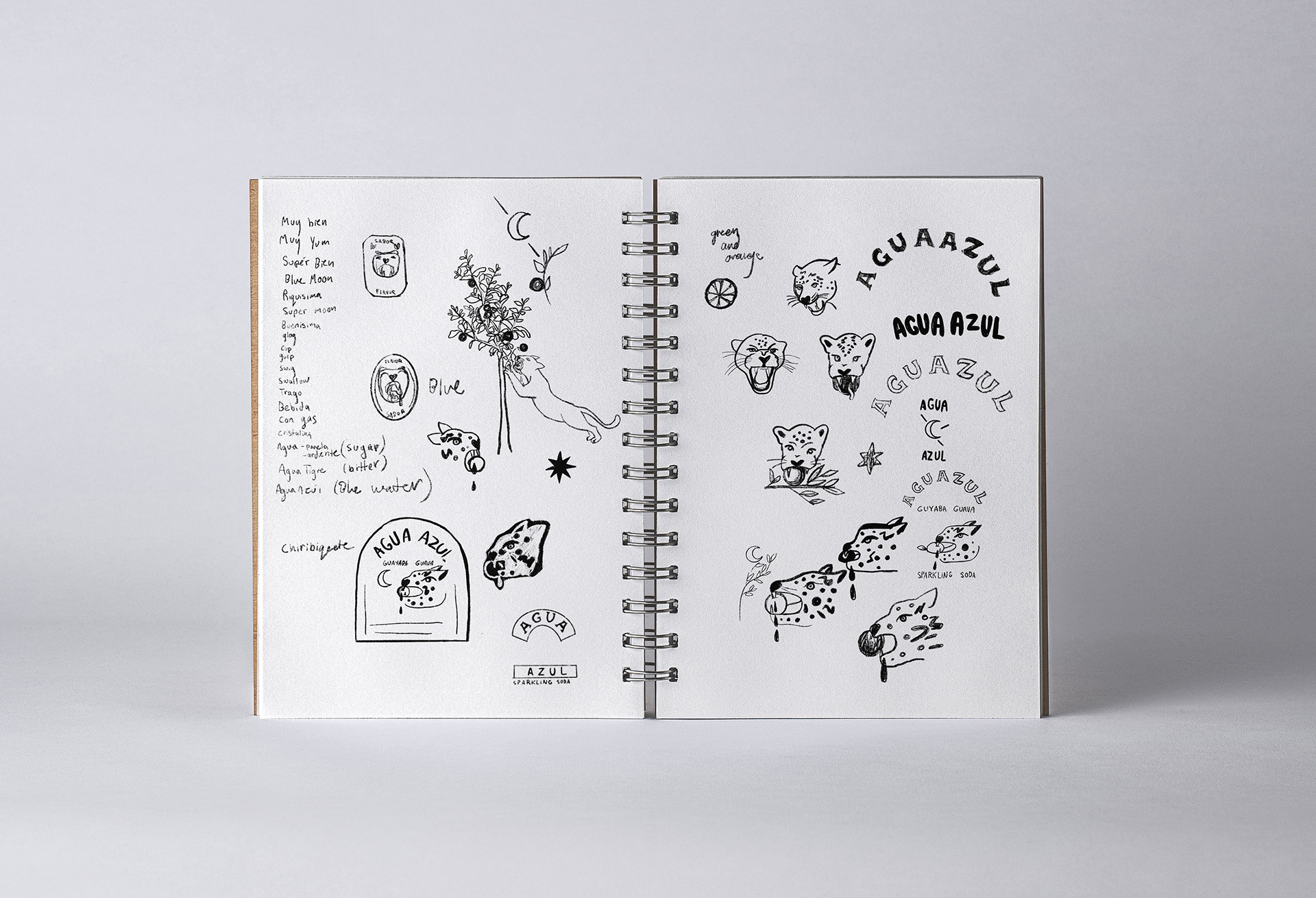 Competitive Research & Design Inspiration